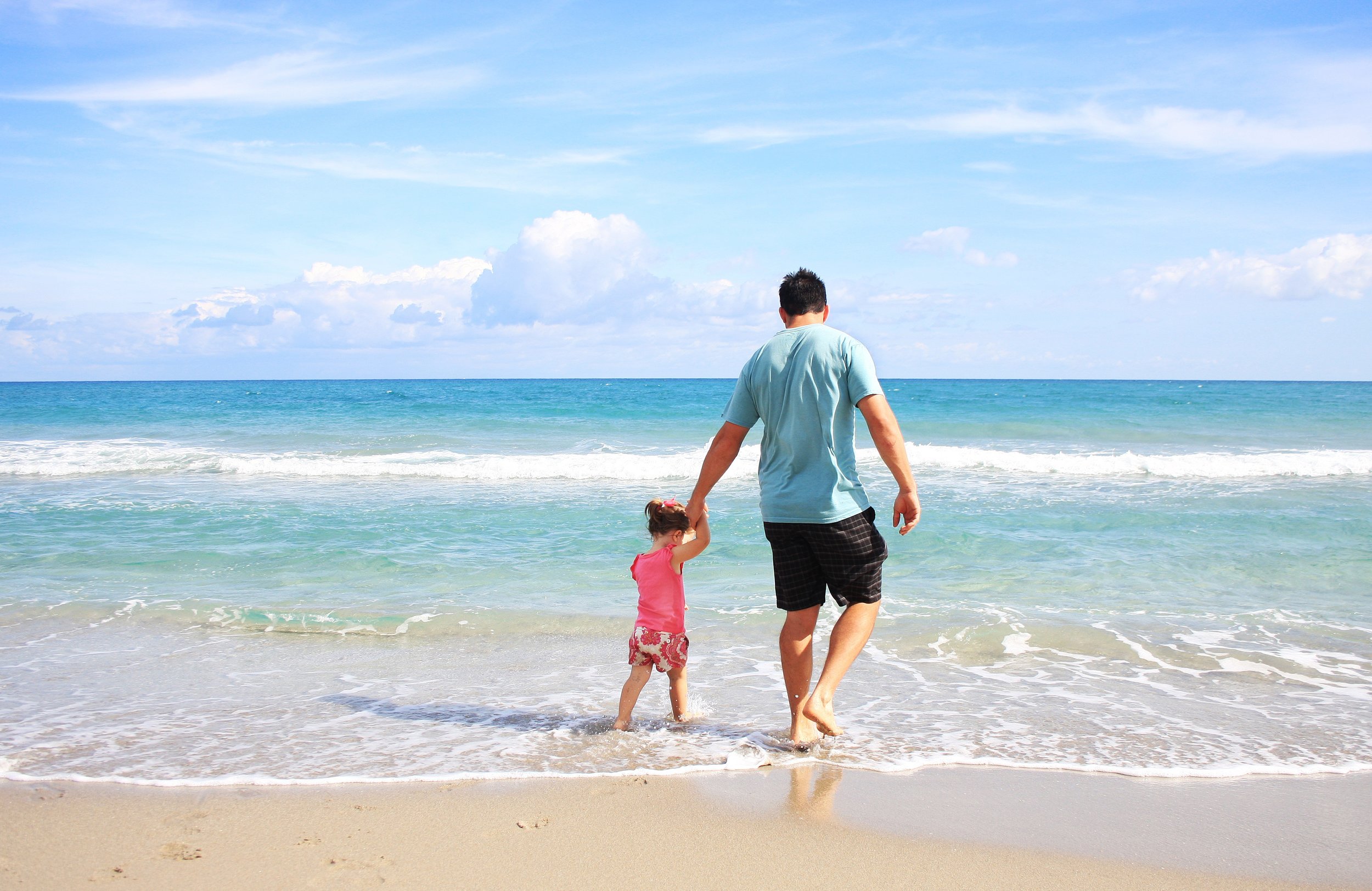 Planning for your financial future is vital to your family's security. We offer a variety of estate planning services including wills, revocable living trusts, powers of attorney and living wills. We will draft the documents necessary to achieve your goals. We also provide representation in probate and trust administration.
Estate Administration
Probate Administration
Our office assists in transferring your personal property and real estate and we represent your interests in dealing with creditors and negotiating creditor claims after death. This may involve estate administration through the probate process or providing for efficient distribution of assets when probate is not required.
Trust Administration
The establishment of a revocable living trust can alleviate the need for the probate process, saving your family time and expense. Trust administration is usually carried out without court supervision keeping your personal matters out of the public domain. We can assist in the efficient administration of your revocable trust.
Estate Administration
Probate and trust administration
Distribution of assets
Negotiating payment of outstanding creditor claims
Estate Planning Services
Wills and Revocable Living Trusts
Living Wills/Health Care Surrogate Designations
Powers of Attorney
Begin the process of memorializing your estate by downloading this confidential estate planning questionnaire:
Real estate purchases and sales can often represent significant financial risk in both residential and commercial transactions. Our office will assist with the legal details in purchasing or selling a home or commercial property. We also review and negotiate commercial leases for landlords and tenants.
Real Estate Services
Purchases and Sales
Leases, contracts, and review of loan documents
Deeds
Transactional assistance and closing representation
Corporate & Business Services
Business transactions can be complex. Corporation and limited liability formation, preparation and negotiation of purchase and sale agreements, franchise agreements, shareholder agreements, operating agreements and employment agreements all bear their own obstacles. Every business has its own objectives that may carry different liability, tax, and succession implications based on the business structure.
We spend the time needed to understand the short and long-term goals of your business in order to efficiently draft the documents required for your business needs. With over 38 years of legal experience, Mr. Lyon can effectively counsel and guide you through your business issues.
Business Law Services:
Asset sales & purchases
Stock sales and purchases
Contract preparation, review and negotiation
Formation of limited liability companies and corporations
Operating agreements and shareholder agreements
Employer/employee agreements